We are OPEN
10:00 til 5:30  Monday, Tuesday, Thursday & Friday
10:00 til 4:30 on Saturday  (Central Time)

1818F 28th Avenue South
Homewood, AL  35209

    New Environs will be closing by the end of March. If you want to get a great deal on what we have left you'd better hurry!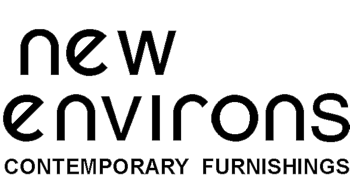 Due to the public's lack of interest in purchasing quality futons from a locally owned, service oriented business we will no longer sell futons. We still have some furniture stock and it has been drastically reduced.  Check 'Clearance items'  for examples. For more see 'about us'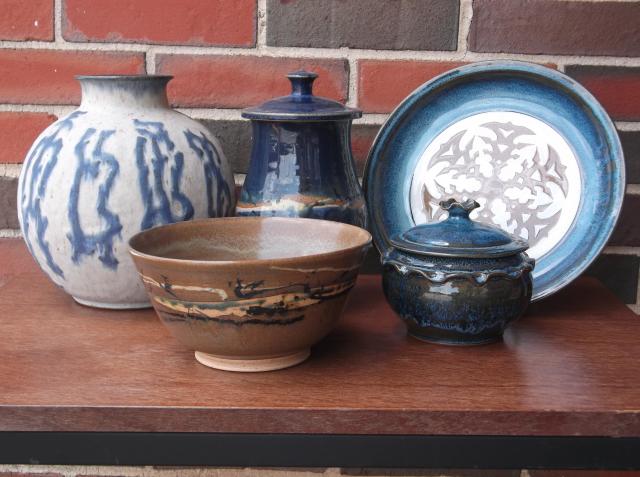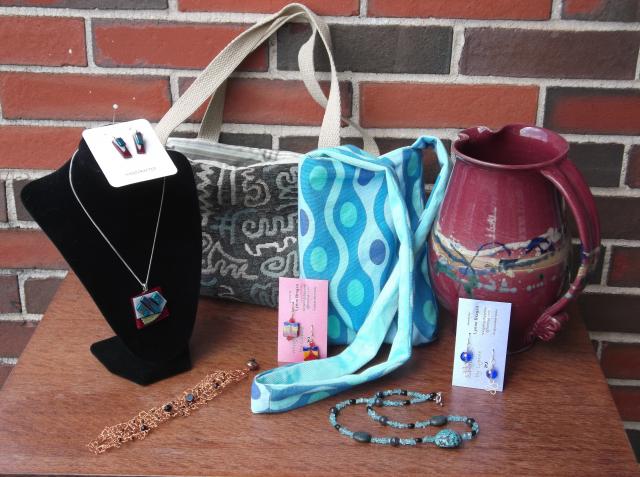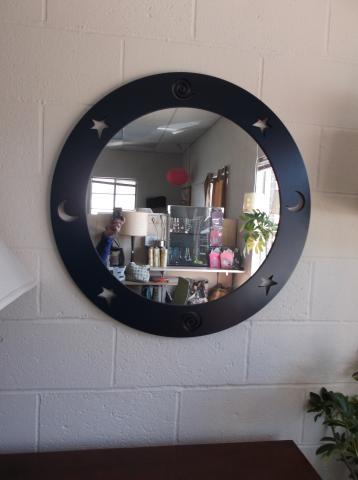 Some local crafts still available.