COMING SOON
Our new lapidary business

    New Environs will be closing by the end of March.

Due to the public's lack of interest in purchasing quality futons from a locally owned, service oriented business we will no longer sell futons.  For more see 'about us'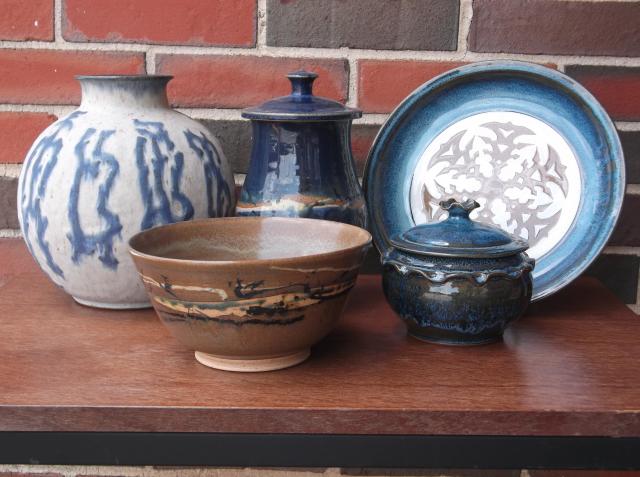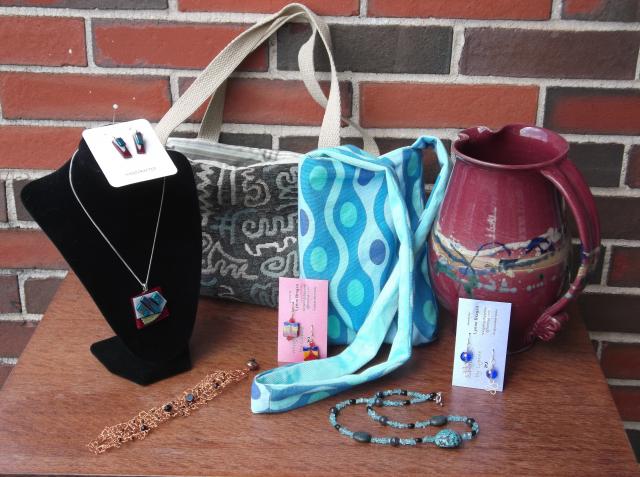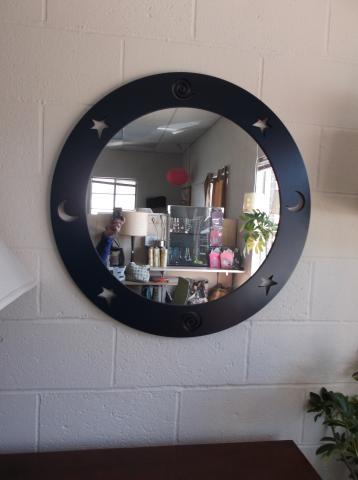 Some local crafts still available.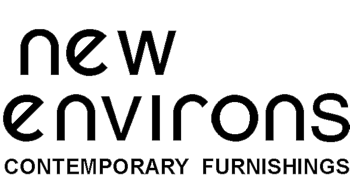 Double-click to edit text, or drag to move.